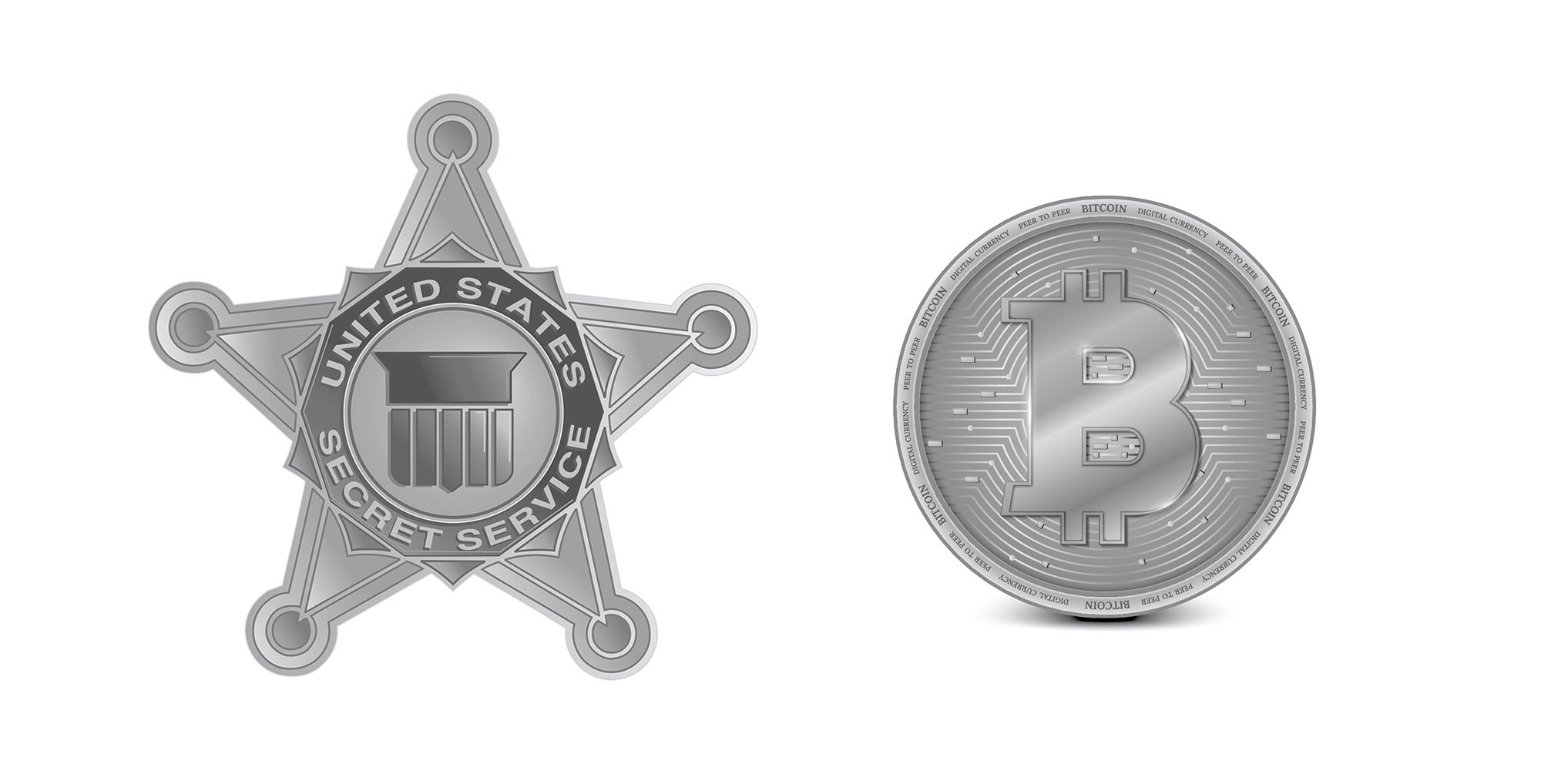 Synopsis
Members of Seward & Kissel's litigation team successfully secured the return of $400,000 seized by the U.S. Secret Service from our client, a cryptocurrency exchange. The Secret Service seized those funds in connection with an investigation into the exchange's former client that the government claimed acted as a "money-laundering mule." The alleged "mule" repeatedly used the client's platform to deposit illicitly obtained money, convert it into cryptocurrency, and then withdraw the converted cryptocurrency, leaving no funds in his account. The funds the Secret Service seized were held in omnibus accounts maintained by the client for the benefit of its customers at banks in the U.S., and none of the funds in the account at that time were directly linked to the "mule."
The Seward & Kissel team challenged the seizure with the U.S. Attorney's Office overseeing the case rather than proceed administratively with the Secret Service. This strategy paid off as following extensive dialogue and advocacy, the government concurred with our argument that the funds were improperly seized and returned them to the client. The full recovery exceeded our client's expectations.
Of note
In convincing the government of our position, we were able to demonstrate that our client had a very robust AML and KYC program in place and took all of the necessary steps required by U.S. law. The client was able to provide the Seward & Kissel team with a robust set of documentation that, along with the firm's Bank Secrecy Act expertise and knowledge of cryptocurrency transactions, allowed Seward & Kissel to make the strongest possible case to the U.S. Attorney's Office that our client was in full compliance with applicable U.S. law.
THE Team
Mike Considine, co-head of the Litigation Department and the Government Enforcement and Internal Investigations Practice Group, and Anthony Tu-Sekine, head of the firm's Blockchain and Cryptocurrency Group, led the representation of our client. The team also included associates Casey Jennings and James Sunshine.