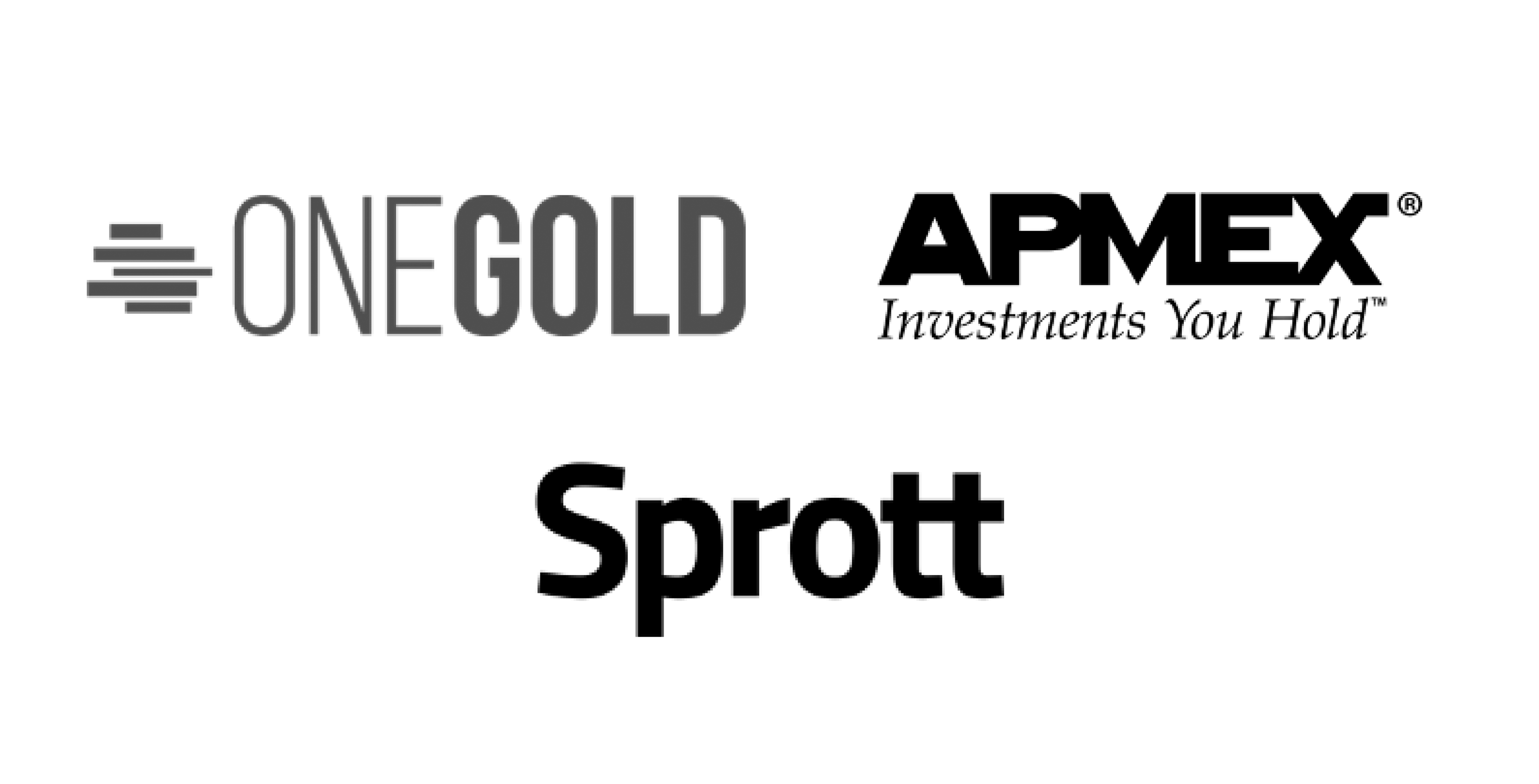 Synopsis
Seward & Kissel represented precious metals e-retailer APMEX Inc. and alternative asset manager Sprott Inc. in connection with the launch of OneGold.com, an online marketplace to buy, sell, and redeem digital gold and other precious metals using blockchain technology.
Of note
The successful November 2018 launch required a thoughtful analysis of whether tokenized precious metals involved the issuance of a security, and whether such tokens required the issuer to register with the Securities and Exchange Commission as an investment company.
The Team
OneGold was advised by members of Seward & Kissel's Business Transaction Group and Blockchain and Cryptocurrency Group, led by partners Anthony Tu-Sekine, Paul Clark, and Nick Katsanos, intellectual property counsel Beth Alter, and senior associate Casey Jennings.